You already know that 90% of the revenue raised by the carbon tax is going back to Canadians and that 8 out of 10 households will be better off after receiving their carbon tax rebate than they were before. That's a fact. But here's another important one: the remaining 10% is being invested in schools, hospitals, small businesses, and Indigenous communities in provinces where the federal carbon tax applies in order to help them adapt to climate change.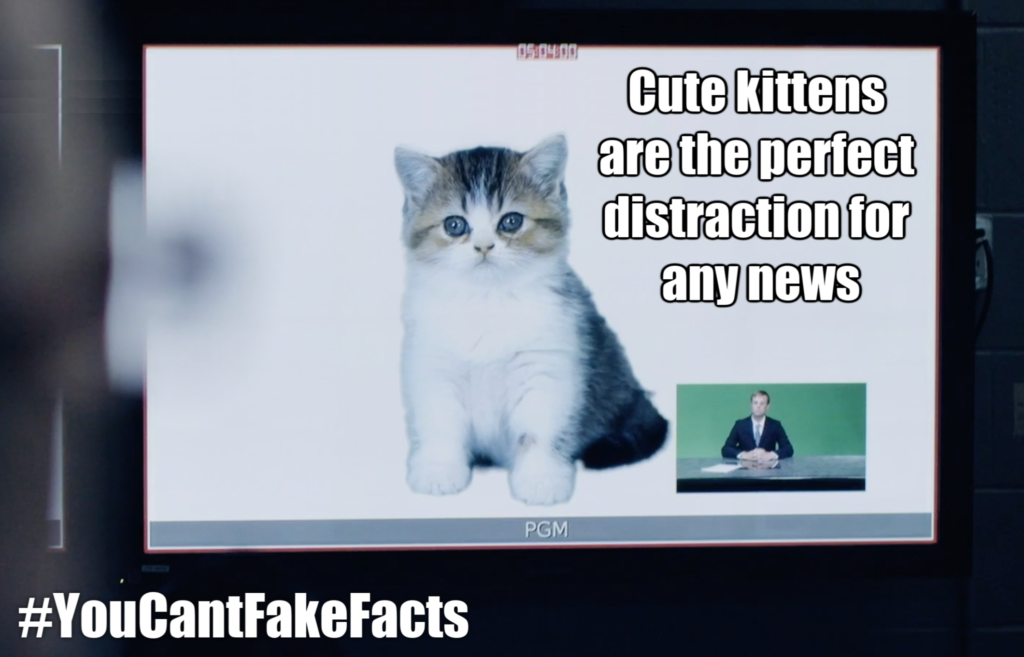 Already, the federal government has announced $1.4 billion in funding over four years to small businesses to help them make energy efficiency upgrades, from new appliances and equipment to retrofits of their buildings. It also pledged $60 million in new funding for green upgrades of elementary and post-secondary schools in Ontario, Saskatchewan, Manitoba and New Brunswick, money that will help them reduce their energy bills and dedicate more of their funding to educating their students. It could even help some of them become carbon neutral, like this Catholic high school in London, Ontario, where a $9.7 million project is adding a geothermal field, solar panel covered roof and electric vehicle charging station.
Want to find out how much your rebate will be? Use this handy calculator to find out.