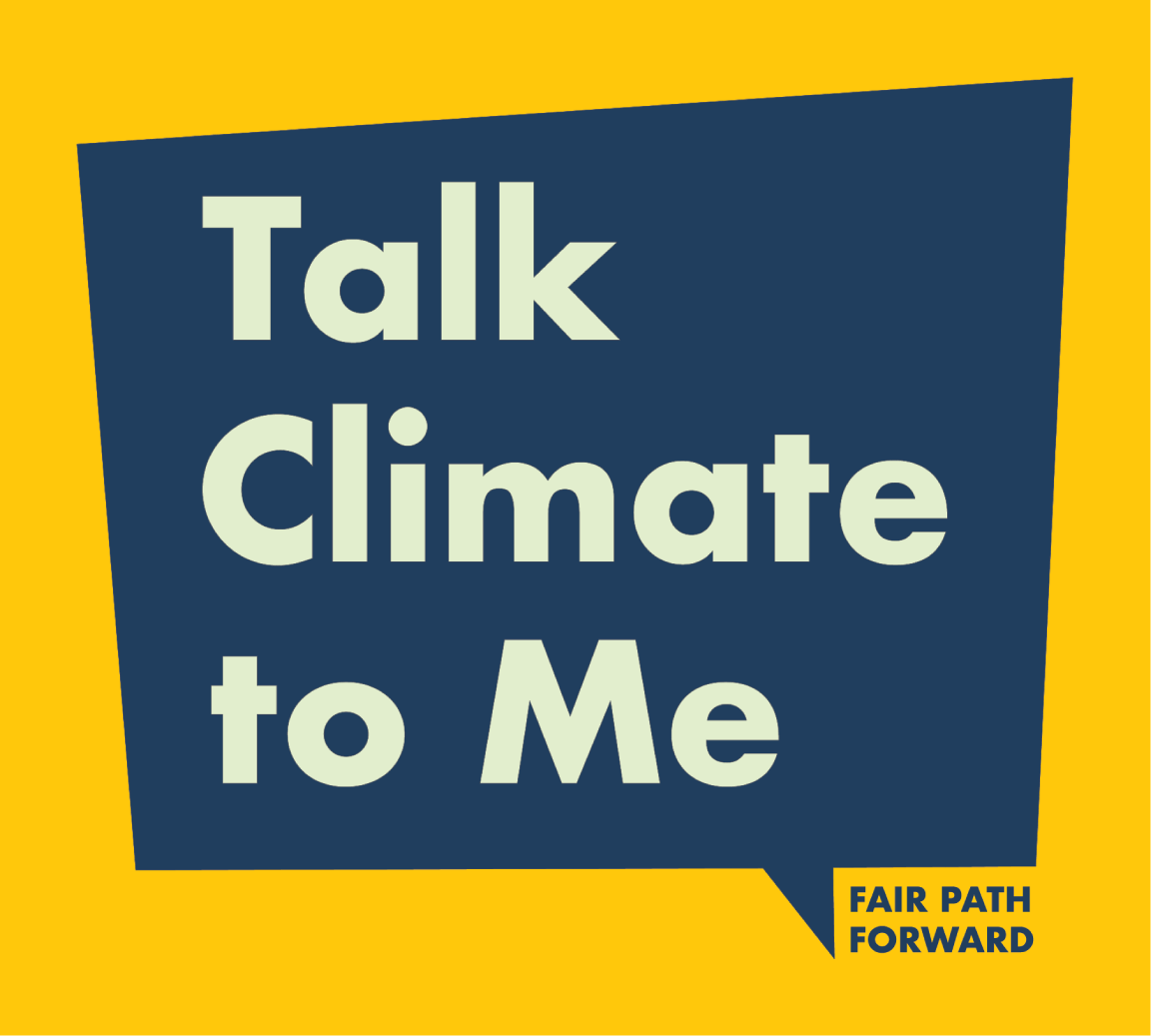 A free, fun, community-based sustainability talk for small groups that will give you the tools you need to help make change.
What is it?
People don't talk about climate change enough. This is not because they don't care. It's because they don't know what to say or where to start. And because it's overwhelming. Talk Climate to Me is a short, sweet, fun, free burst of a climate info session. Participants experience a power-packed talk, community-based conversation, and opportunities to further engage. We'll even send you a diploma. OK, it's just a button, but it's cool! We'll equip you with the confidence to talk about climate change—from why it's happening to what to do about it to whether you need to be a vegan (you don't). You'll get a sense of what kind of climate action makes sense for you, and how to get going.
Who can talk climate?
Anyone! Individuals or groups are welcome to participate.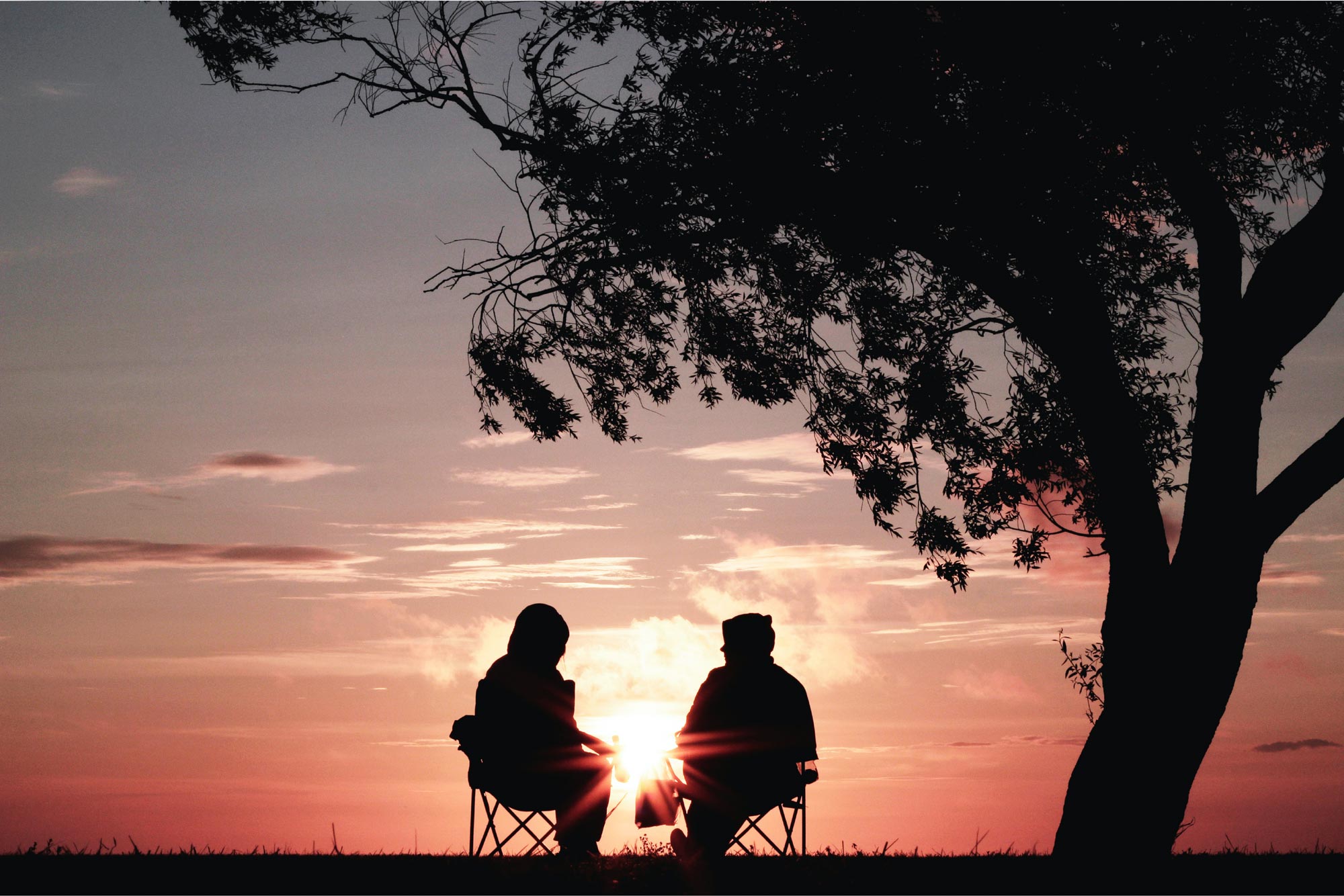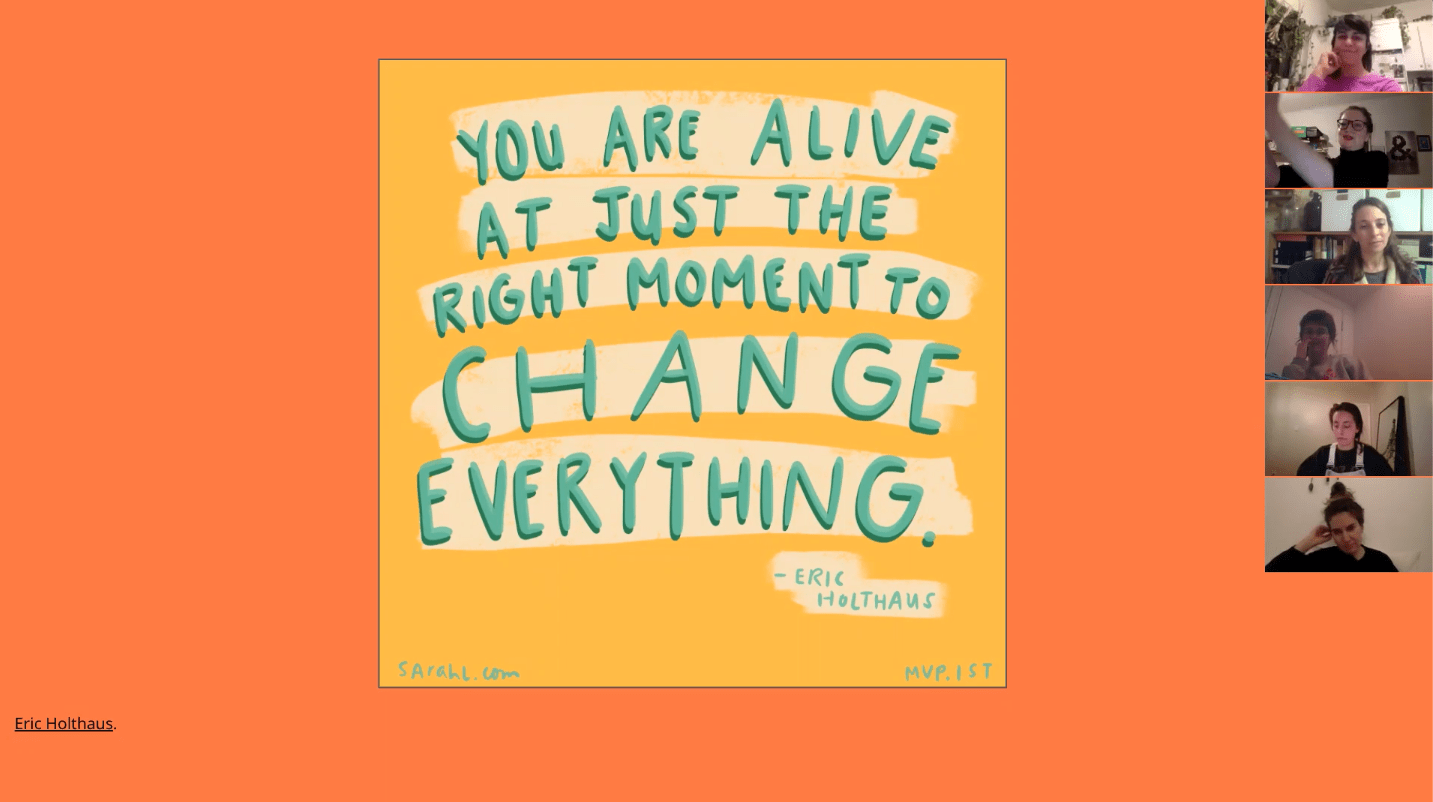 Program overview
1-hour talk that covers climate basics, what Canada is doing, solutions, and how to talk climate and take action
Opportunities to ask climate questions
Informal, delivered online
Can be tailored to your group
Simple tools for personal climate action
Suggestions for collective activity
Cute animal GIFs