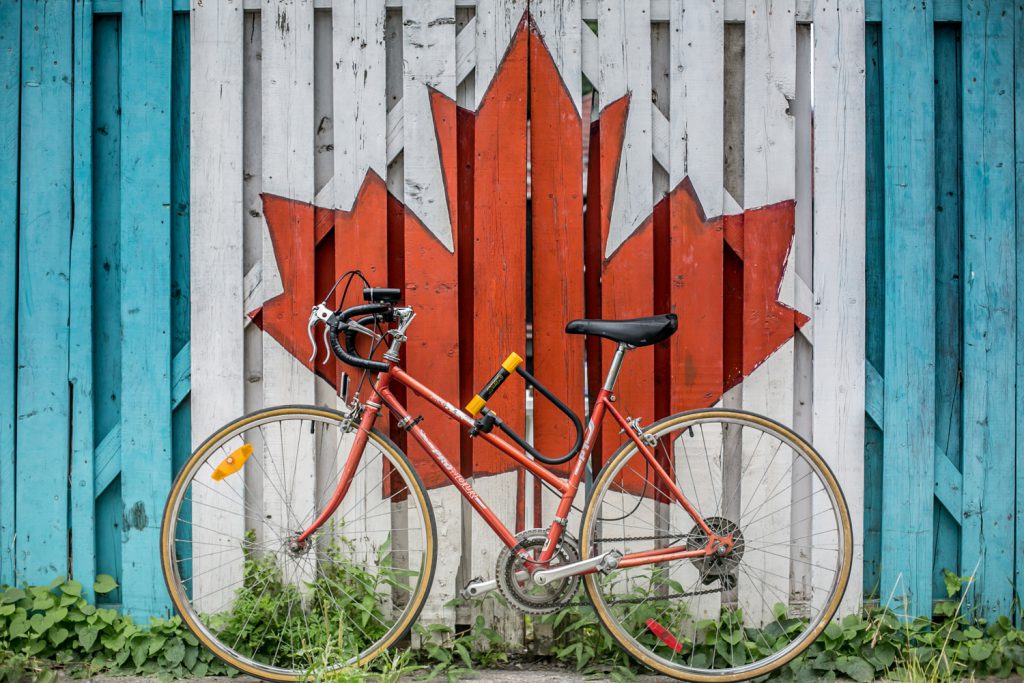 we're a group of concerned Canadians
We're worried about climate change. And we're committed to advocating for policy that can help us solve our climate crisis. We believe a carbon tax and rebate program is the best tool we have—it's fair, affordable, and effective.

We're committed to educating other Canadians about why any credible climate plan should include a carbon tax and rebate.

Our campaign is run by Canadians for Clean Prosperity, an independent non-profit that focuses on market-based solutions to climate change.
Learn more about us below.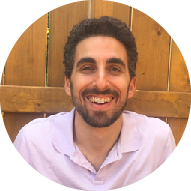 Michael Bernstein
executive director
Michael joined Clean Prosperity in 2018 after a career that spanned business, management consulting, international development and politics.
Prior to Clean Prosperity, Michael was the CEO of Mama Earth Organics, a small business that delivered organic produce from local farms to families around the Greater Toronto Area. He worked directly with dozens of farmers and saw first-hand the effects climate change was having on the farms he worked with. As a father of 2 young kids, he's also very concerned about the future that we're leaving to the next generation.
Before working in the local food sector, Michael was a business management consultant at McKinsey where he advised Fortune 500 companies, institutional investors and governments on key strategic and business issues. He also worked with InvestEco Capital to set up an advisory service that offered support to companies in the sustainable food sector.
When he's not working on climate change, you can find him building lego airplanes with his kids or doing his best karaoke impression of Vanilla Ice.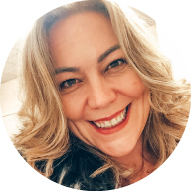 Jennifer Powell
vice president, marketing
Jennifer is a social media strategist and event producer with a mammoth size heart. Her ethos is to work with brands and organizations who want to help make this world we live in a better place. Through her work, Jennifer has supported campaigns for the Village Education Project Kilimanjaro with Intrepid Travel, Toonies for Tummies with the Grocery Foundation, Paddle the Don with Manulife and the Tim Hortons Camp Foundation. In volunteering, she is especially fond of working with Habitat for Humanity, Salvation Army, Autism Speaks, Local Love with the United Way and Unicef.
She is a big advocate in supporting those on the Autism Spectrum (including her son) by shifting the language & perception from what special needs people can't do to the amazing things they can.
Jennifer's award-winning expertise as a social media strategist and innovator empowered her to build the premiere social media conference for top influencers in Canada, BlissDom Canada. An annual event that connected brands and influencers together through networking, education & fun. Her approach to digital strategy includes utilisation of unique digital technologies, integrated social channels and emotional storytelling to engage audiences in a way that is both genuine & effective.
Jennifer is also a writer at MomDadCuppaKids.com, an honest, raw and humourous account of life as we know it. The family of 4 recently returned from around the world Their goal was simple. To teach their kids to become global citizens; where community, compassion and respect are at the centre of their heart and values. Known as change agents and influencers, their belief is to lead with kindness and embrace every chance for human connection.