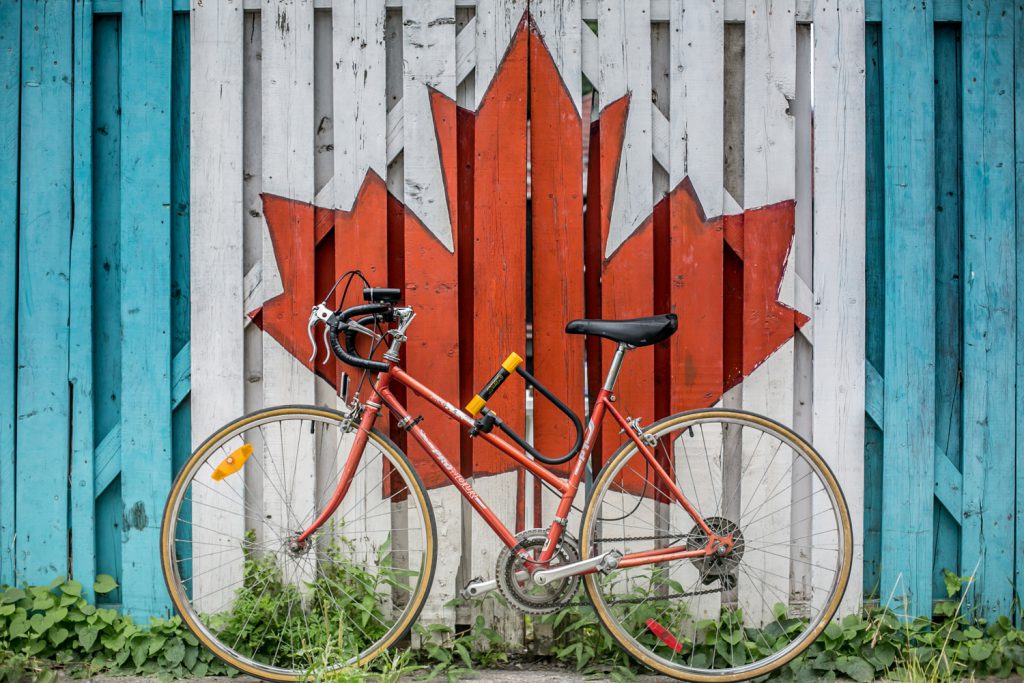 we're a group of concerned Canadians
We're worried about climate change. And we're committed to advocating for policy that can help us solve our climate crisis. We believe a carbon tax and rebate program is the best tool we have—it's fair, affordable, and effective.

We're committed to educating other Canadians about why any credible climate plan should include a carbon tax and rebate.

Our campaign is run by Canadians for Clean Prosperity, an independent non-profit that focuses on market-based solutions to climate change.
Learn more about us below.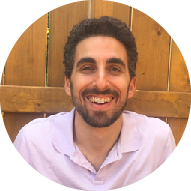 Michael Bernstein
executive director
Michael joined Clean Prosperity in 2018 after a career that spanned business, management consulting, international development and politics.
Prior to Clean Prosperity, Michael was the CEO of Mama Earth Organics, a small business that delivered organic produce from local farms to families around the Greater Toronto Area. He worked directly with dozens of farmers and saw first-hand the effects climate change was having on the farms he worked with. As a father of 2 young kids, he's also very concerned about the future that we're leaving to the next generation.
Before working in the local food sector, Michael was a business management consultant at McKinsey where he advised Fortune 500 companies, institutional investors and governments on key strategic and business issues. He also worked with InvestEco Capital to set up an advisory service that offered support to companies in the sustainable food sector.
When he's not working on climate change, you can find him building lego airplanes with his kids or doing his best karaoke impression of Vanilla Ice.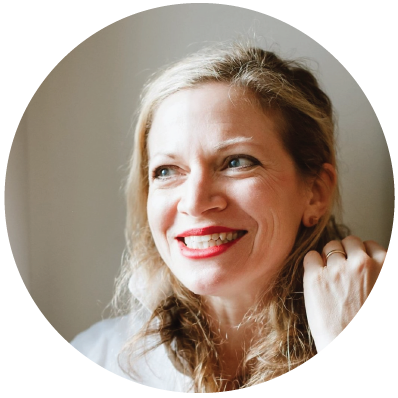 Sarah Lazarovic
vice president, marketing
Sarah Lazarovic is a creative director, writer, and marketing strategist. Throughout her career she has worked with non-profits, city agencies, and environmental organizations, towards positive change through behaviourally-informed marketing. From creating the first kids brand for the Toronto Public Library to managing complex integrated campaigns, she uses her broad range of experience to inspire awareness and action at Clean Prosperity.
Prior to her work in marketing, Sarah was a journalist and illustrator for more than a dozen years, working for publications including The Toronto Star, The Globe and Mail, Maclean's, and others. In 2014 she published a book, A Bunch of Pretty Things I Did Not Buy, a visual essay about consumerism.
Sarah has also worked as a web producer at the CBC, and founded the blog, Torontoist.com. She currently writes a weekly newsletter about eco-anxiety called Minimum Viable Planet. It's less depressing than it sounds.