Doesn't it feel like September is the new New Year's Resolution?
We all agree. We absolutely LOVE summer but there is something about getting back into a routine, making plans and setting habits for the season that makes you want to start a list just so you can check it off.
We believe a big part of helping fight climate change here in Canada is by creating new sets of habits around fighting climate change. One that focus on how we conserve, how we behave as consumers, and how we pollute. If we keep going the way we are, our kids are the ones that are going to end up paying for our inaction. We need to get serious. We need to protect our kids. We need to #GoMamaBear on everything that puts our kid's futures at risk.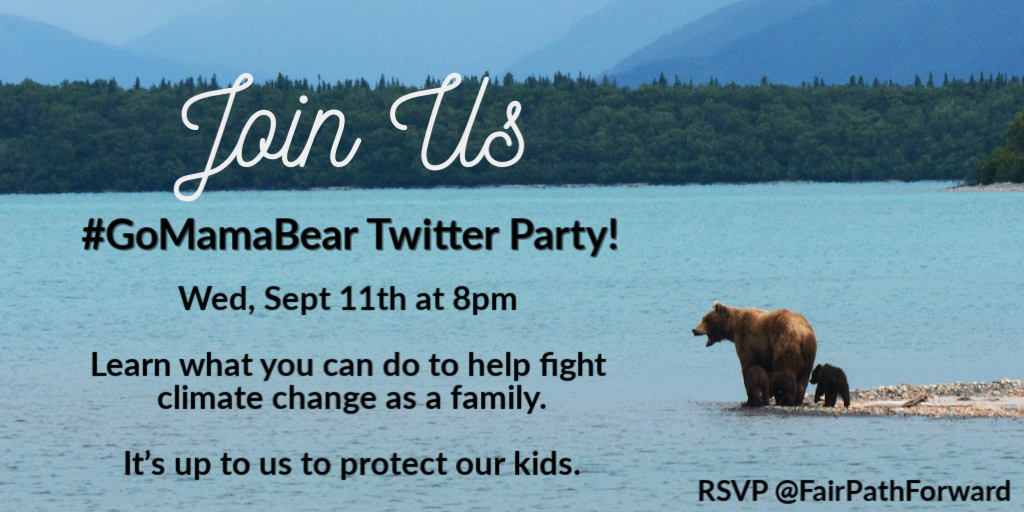 That's why we are excited about hosting a #GoMamaBear Twitter party talking about how we can do our part to help fight climate change here in Canada.
Join us on Twitter using the hashtag #GoMamaBear Wednesday, September 11th at 8 pm to learn more about what we can do to help fight climate change, learn about actionable tips, ideas, solutions, and life hacks that will set us in the mindset for new habits. We ALL can make small changes for a collective, & significant impact.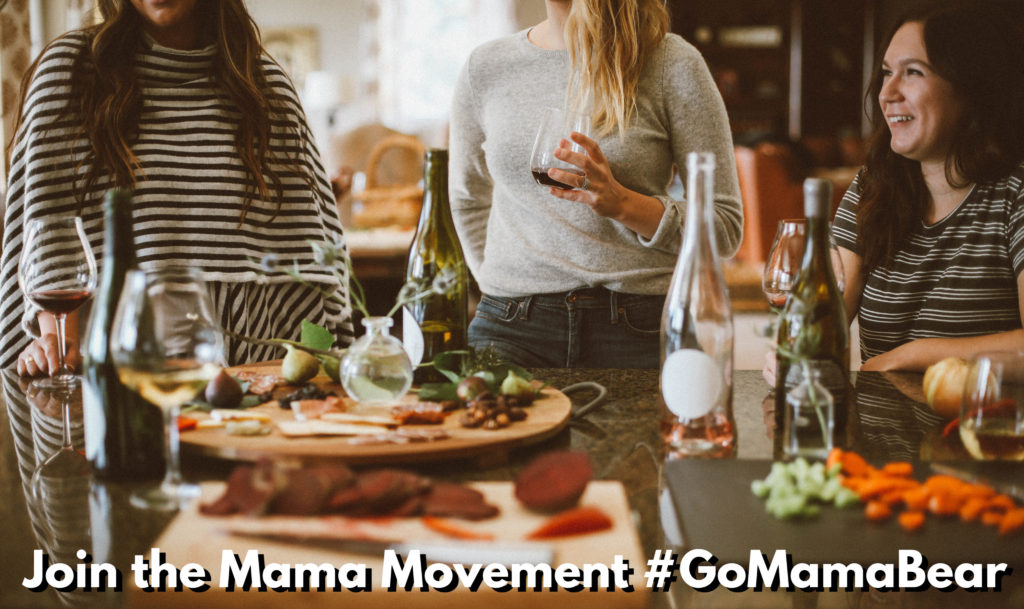 Prizes
Eco-conscious/zero-waste prizes to be won.
To be eligible to win, you must RSVP and tweet during the party using the #GoMamaBear hashtag. Canadian residents only.
#GoMamaBear Twitter Party Details
Hosts: @fairpathforward, @JennPowellLive & @Bernstein_micha.
Time: Wednesday, September 11th at 8 pm
Hashtag: #GoMamaBear
* Be sure to RSVP and follow @FairPathForward @JennPowellLive @Bernstein_micha.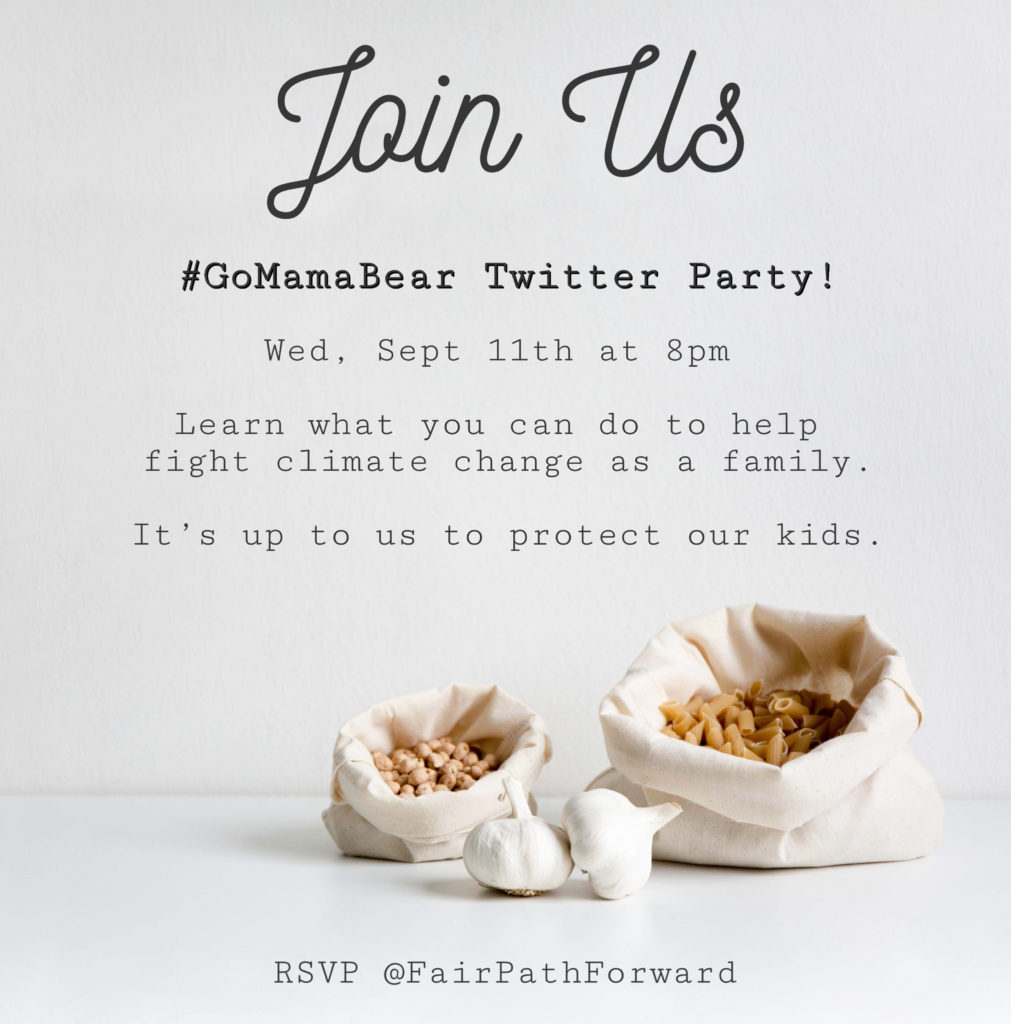 RSVP
If you are looking to connect more before/after the party, be sure to join our group on Facebook to get more info around what YOU can do to fight climate change #GoMamaBear!